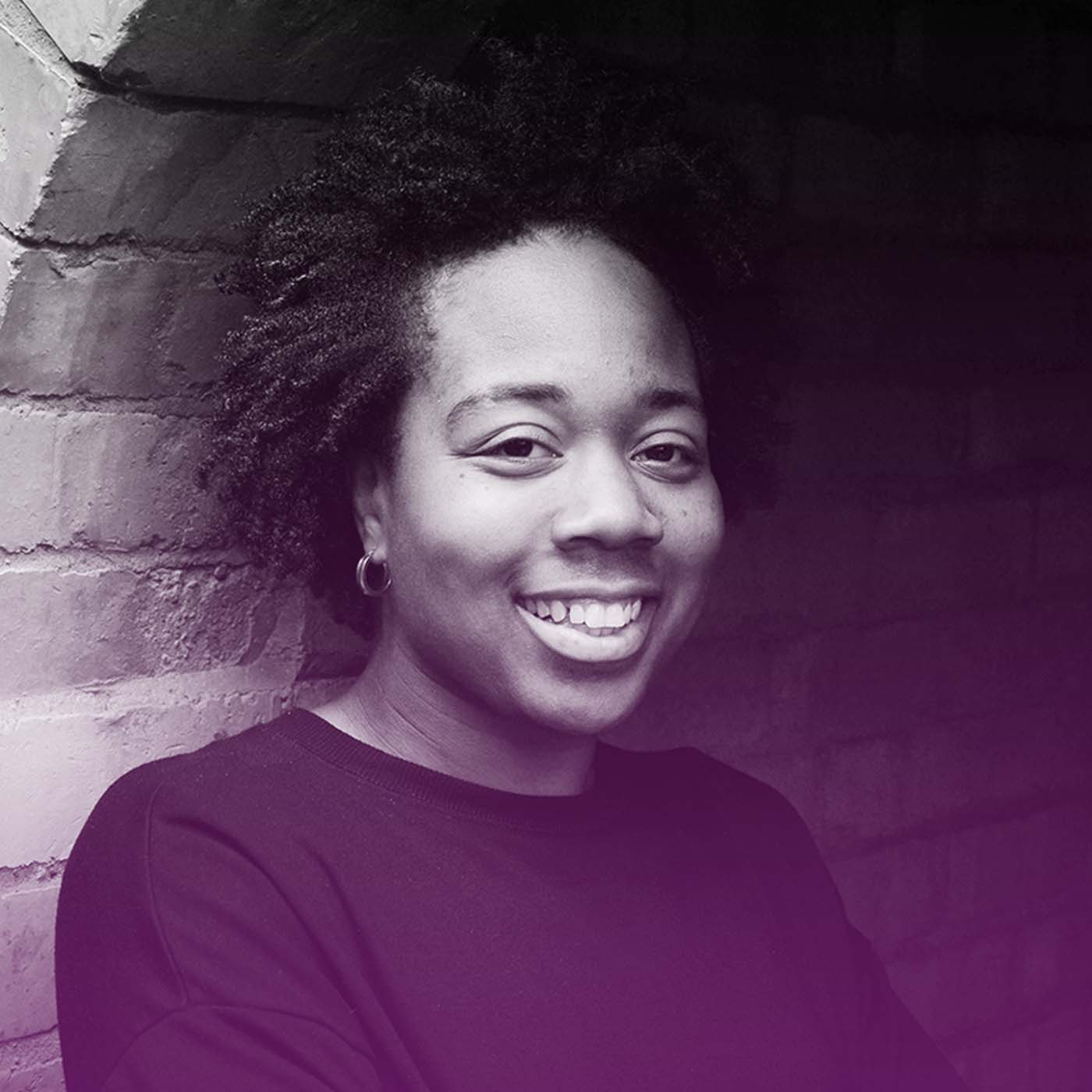 About Danielle Clarke
I'm a Brand Strategy Consultant based in Derbyshire, England.
And I'm a mission to help as many entrepreneurs as possible start and build better brands so they can create happier, healthier lives for themselves and the people around them
You know that your brand is what you'll be remembered for, so it has to be just right. It's my job to help you establish a strong brand and captivate your customers from the second they interact with your business. Whether this is seeing identity, reading your company handbook or landing on your website your brand needs to communicate its ethos at every interaction. A weak brand can be the difference between success and failure. My passion is helping people and businesses to build a brand they believe in. I use creativity, critical thinking and collaboration to help businesses build brands that will help others. I like to lead and inspire those around me to move them closer towards the results the are looking for.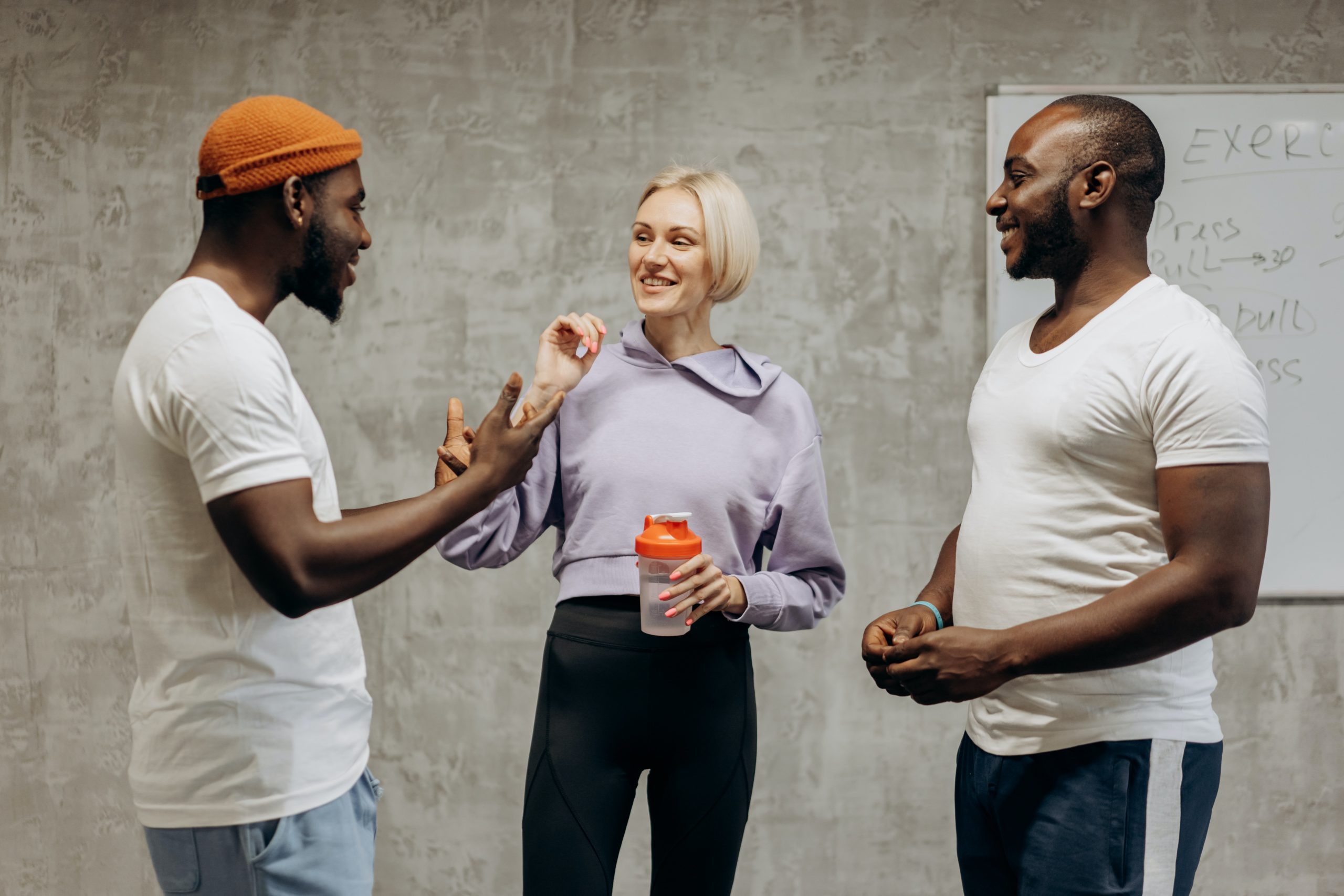 The way I make a difference
I've technically been in branding since the age of 8 when I convinced my teachers to let me start a school magazine, most recently I worked with a body movement specialist increasing their revenue by 450%. Over the years I've been trusted by brands such as; UK Biocentre, Gtech, GIRLvsCANCER, M&S, ŠKODA and NEXT.
How do I work?
– Collaboration: working with you to build a strong brand
– Strategic: thinking long-term, branding takes time
– Diverse: there's variety and curiosity in my approach
– Informed: immersing myself in you industry and business
– Honest: building brands that are sincere and believed in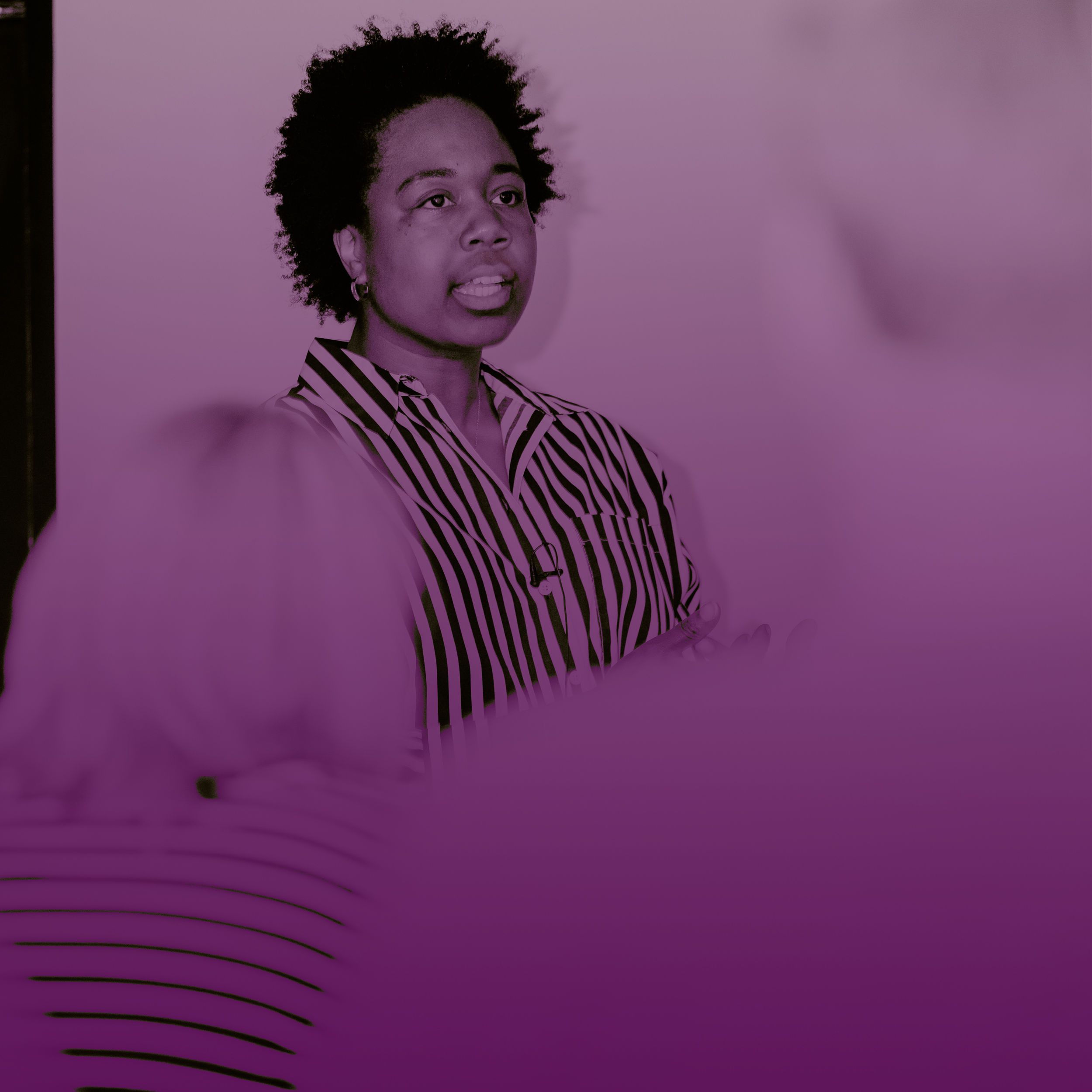 But why should you listen to me?
How can I help you?
– Bridging the gap between your brand and your customers
– Giving you the confidence to charge a higher premium
– Clarity around strengths and weaknesses
– Actionable insights on how to stand out from competitors
– Crafting a clear and concise brand message
– Direction on the path your brand should take
– Attracting ideal, loyal customers