We build better brands
We understand the competition out there and can help your brand push through the noise. Build a strong brand with DCC.

Increase your business's value

Stand out and attract your ideal customers

Build trust within your industry
What we do
Helping businesses create impactful brands with these three core services:
Helping businesses build better brands
Since 2006 Danielle Clarke has provided brand design and marketing support for clients including ŠKODA, Gtech, UK Biocentre, Healthful Mind Clinic and GIRLvsCANCER. Danielle created DCC to help brands achieve real success, so they can create better lives for themselves and those around them.
BOOK FREE DISCOVERY CALL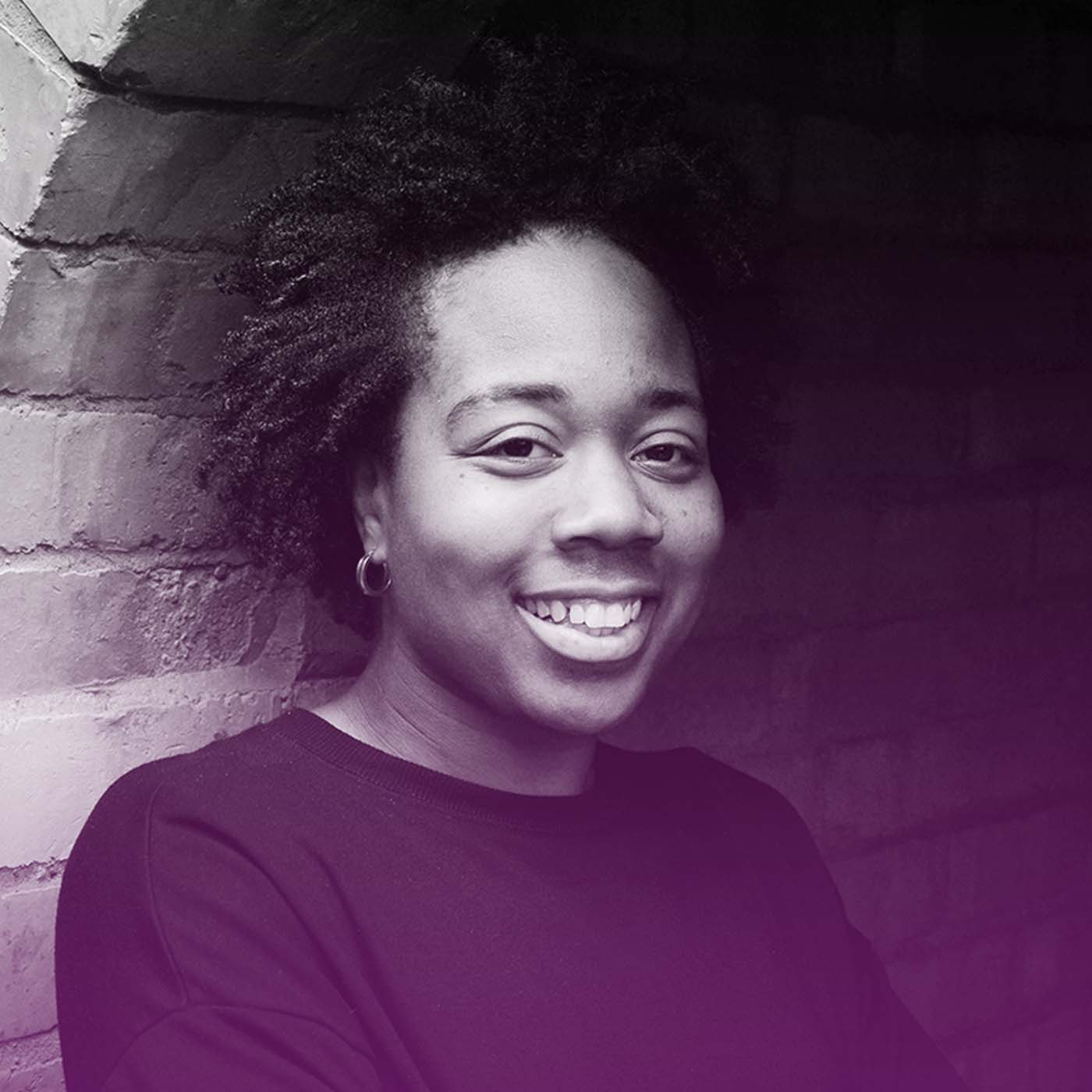 Our Work
See how we've created & shaped brands from conception to delivery.
Client Success Stories
"After three years of running my business, I decided to invest on a complete new brand and selected Danielle for the work. Right from the start I knew I'd struck gold - she's attentive, understanding and got what we were after (even when I didn't know myself). The output far exceeded my expectations - we ended up with something beautiful, classy and unapologetically us. I'd recommend her a thousand times over if I could."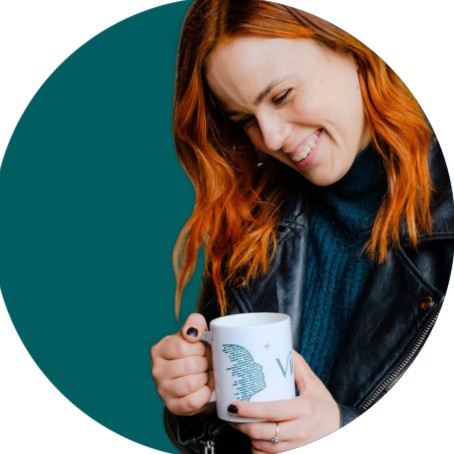 Emma Glover
Founder of Victress - Social Media and PPC Agency
"I have always struggled with my branding and putting into a few clear sentences what I wanted to portray to my potential clients, and then I met Danielle! I first met her on a zoom training session, everything she said regarding her own business and messaging was so clearly put. She made it look effortless so I knew that I had to work with her. I enjoyed every minute of our sessions, she has a real talent for facilitating clarity. I love my branding bible, it has made all my marketing and messaging so much clearer, I cannot recommend her enough. If you do one thing for your business do this, it is worth every penny. Thank you Danielle you are a star!"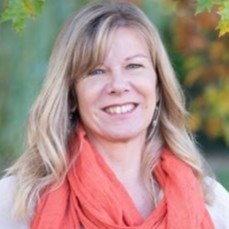 Alexa Warner
HypnoCoach & Founder of The Healthful Mind Clinic
"I was starting a healthcare consulting firm and I needed a logo that was great; that's where Danielle came in! She met with me and listened intently to what the business was about and what message I was trying to convey. She took notes, thought about it and came back with a branding proposal. In her proposal were three very good logo options with everything well thought out from design concepts to colour schemes to choosing font styles with a cool clinical feel to them. The results were brilliant and I'm so glad to have chosen her to take on the task. She delivered top drawer work and I'll be recommending her work whenever I can."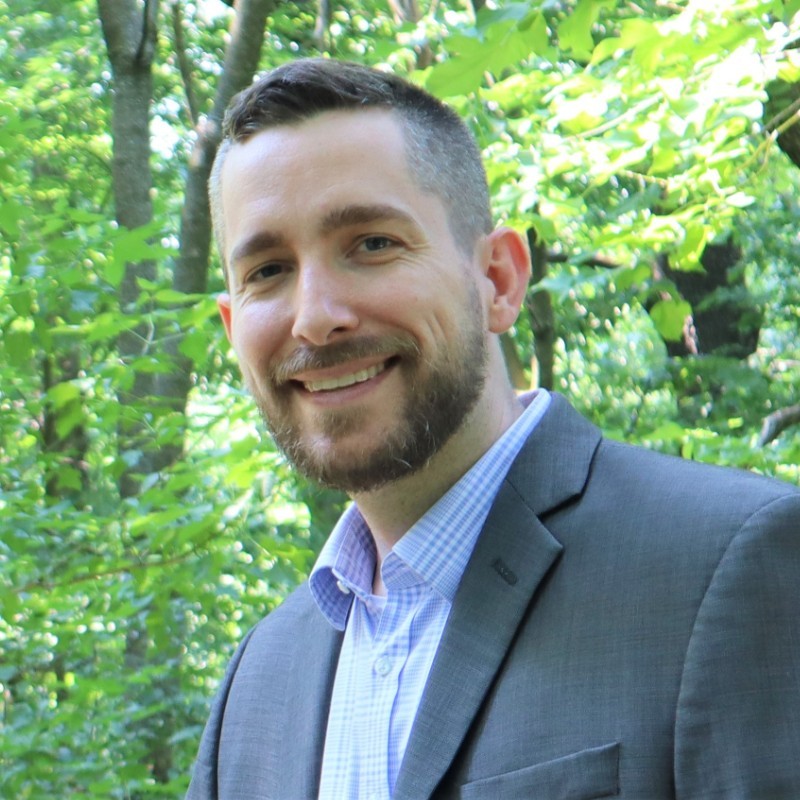 Josh Spigner
Business Consultant & Founder of Spigner Solutions
Reach your goals with our guided process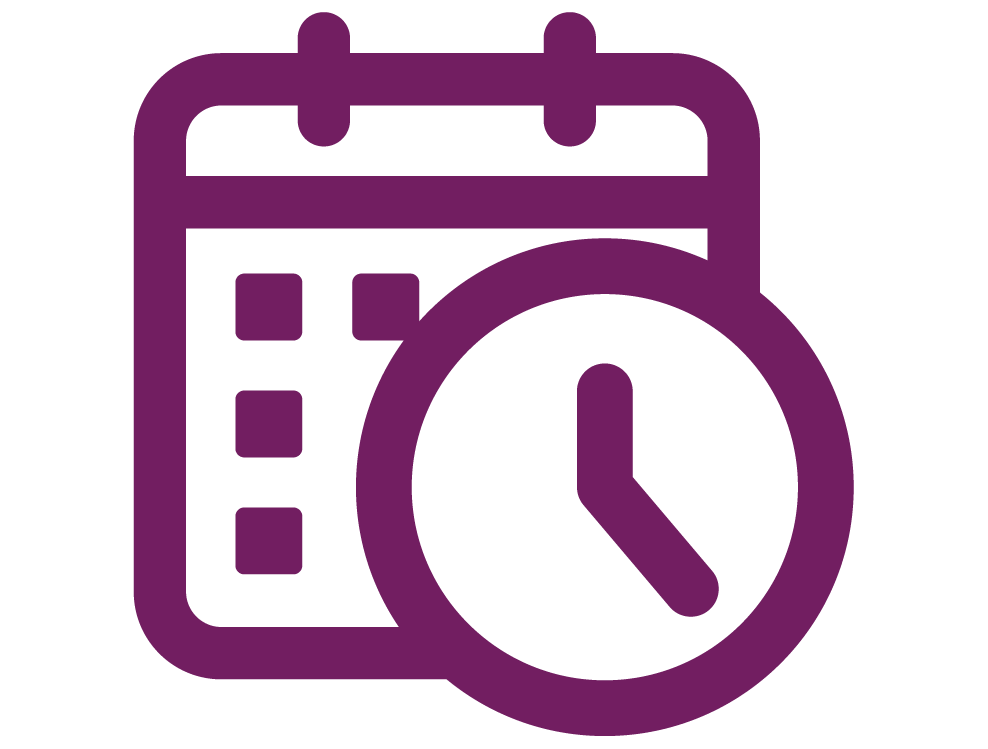 1. Book a discovery call
We analyse your goals & give your brand a diagnosis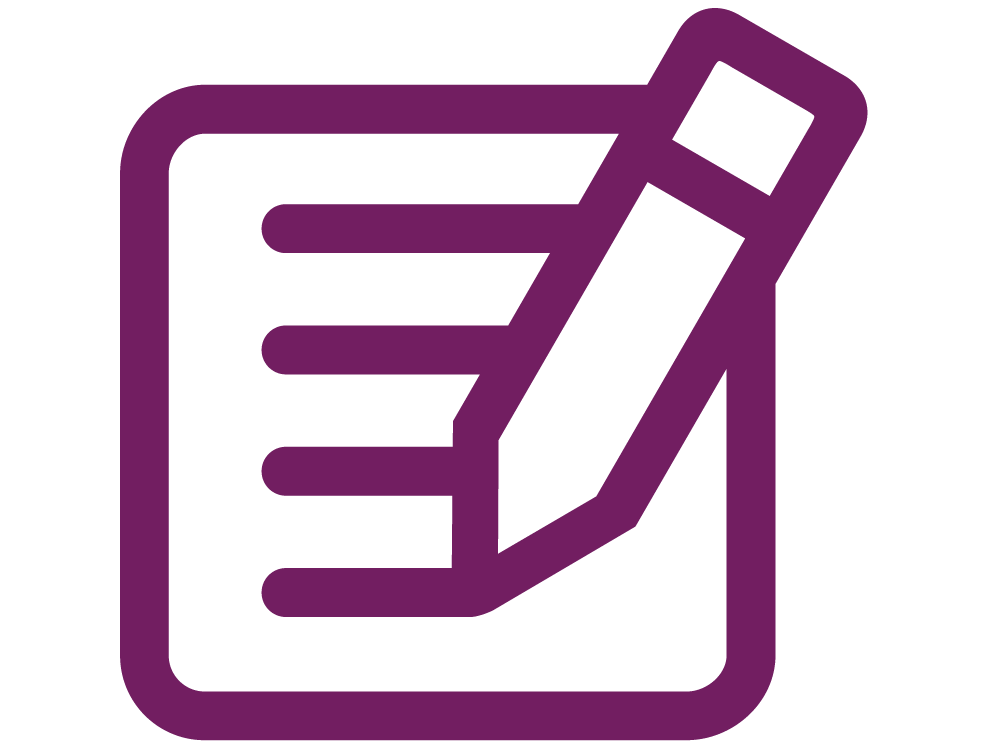 2. Approve proposal
We walk you through our process, designed specifically to help solve your problems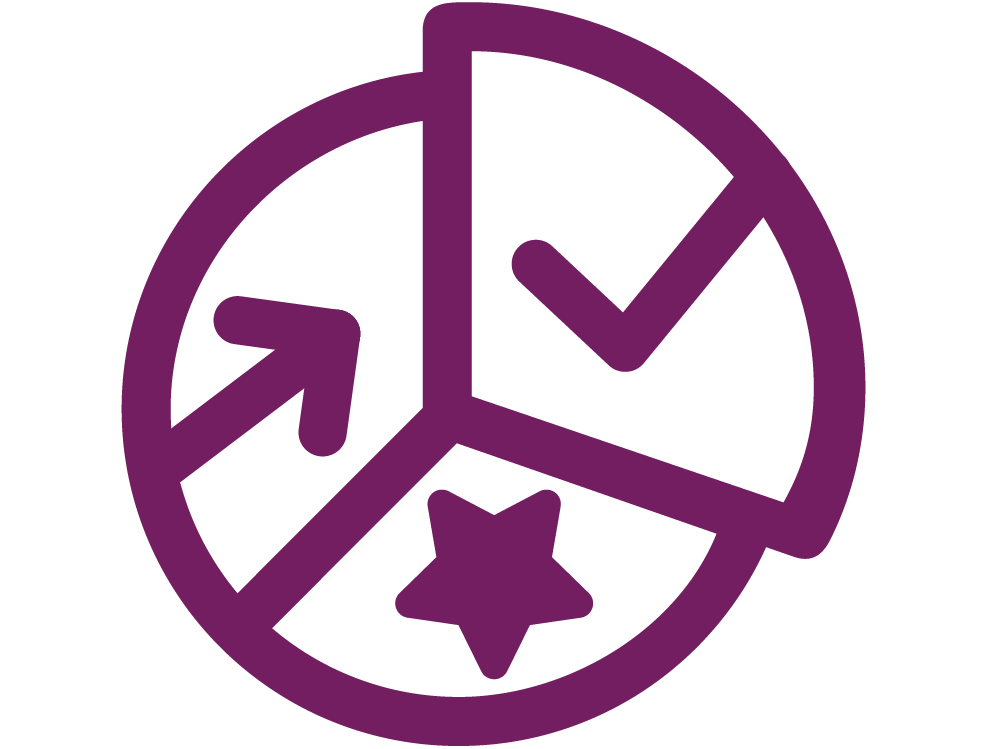 3. Build a better brand
We help you execute your brand strategy, win more customers and reach your goals!
Stop wasting time attempting to DIY your branding alone
Stop squandering valuable time attempting to establish your own brand without any support or guidance and straying from your essential duties inside your organisation. You can build a great brand with thoughtful planning, design, and marketing. We'll collaborate with you to show you how.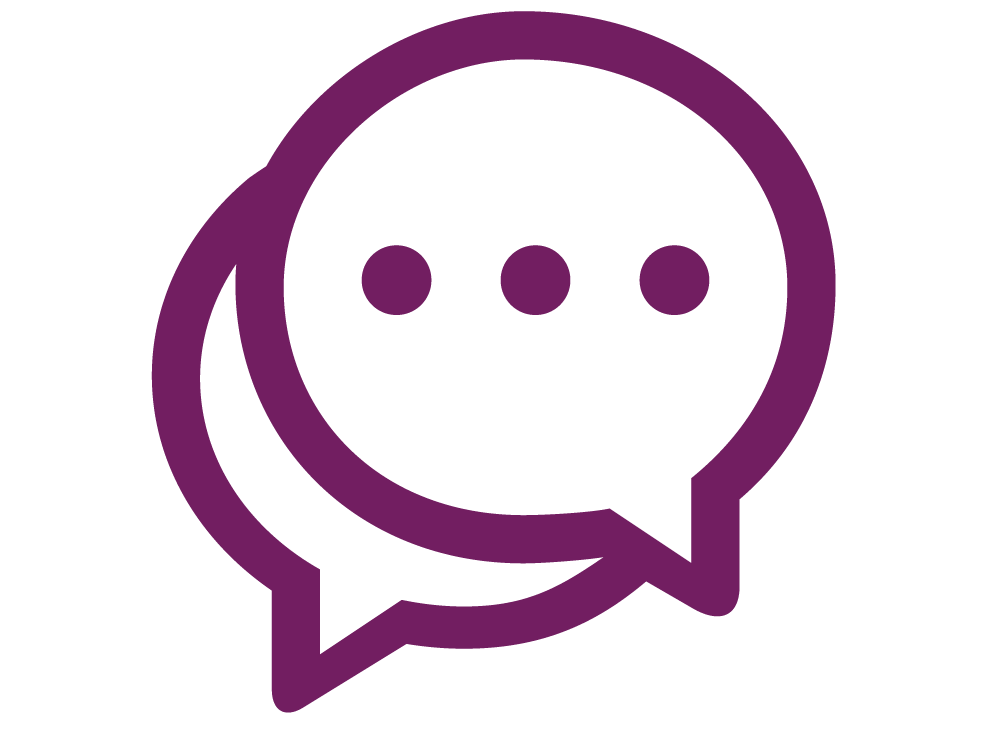 Clarity
We work with you and show you how to make building your brand that little bit easier. We offer clarity every step of the way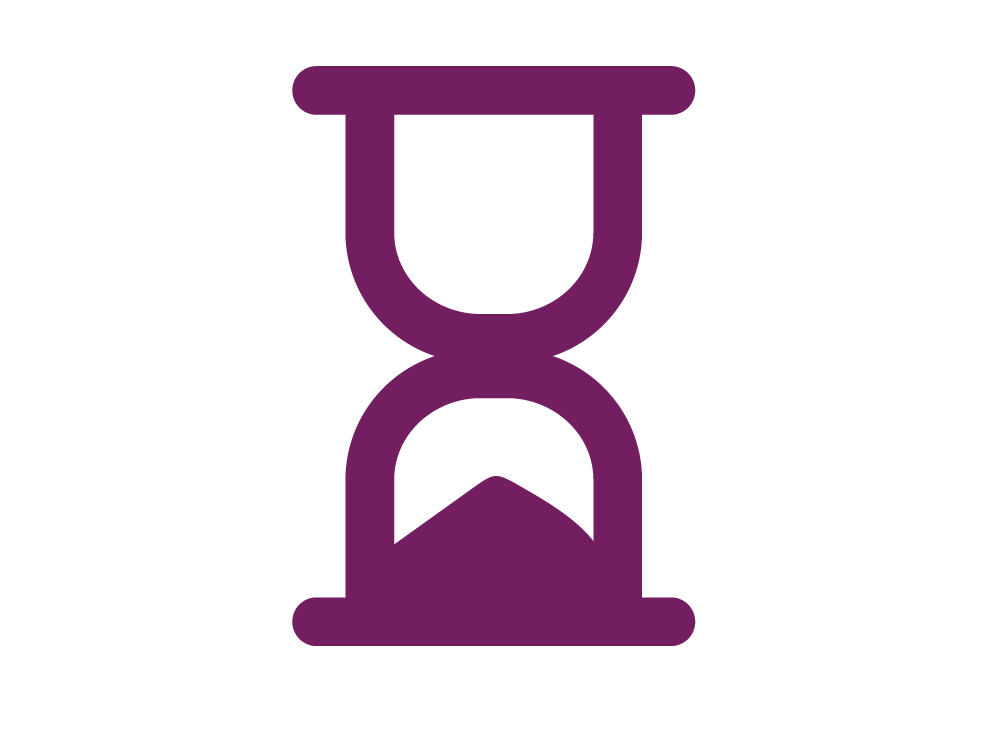 Consistency
With us, there's no more guesswork. We create consistent brand identities for businesses, which then saves you time in the future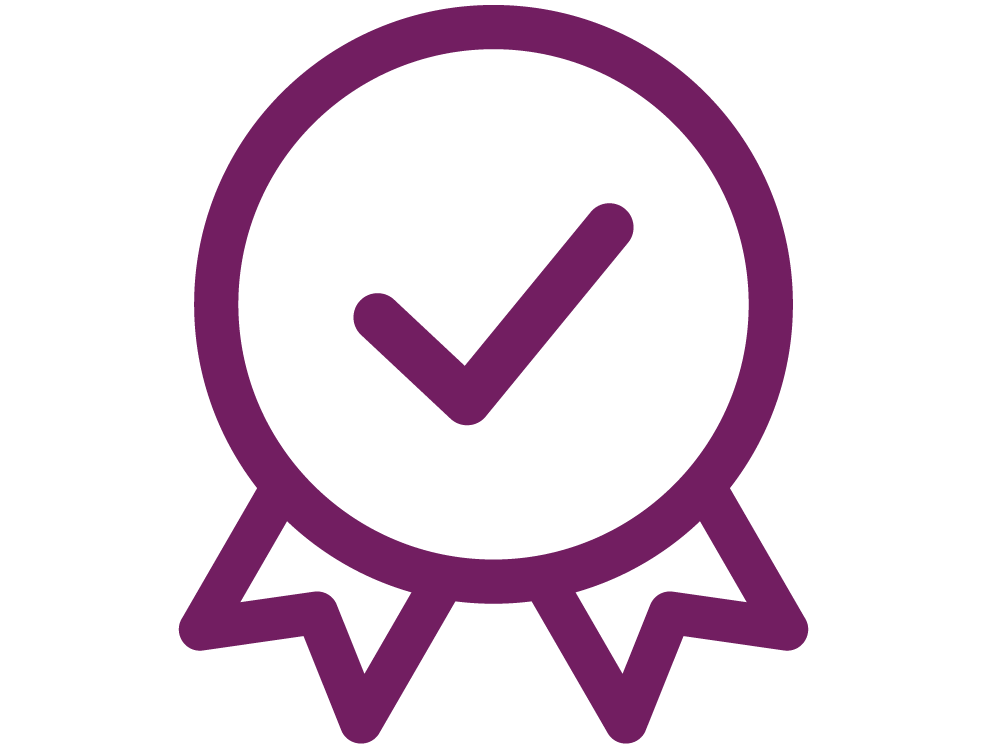 Trust
We're a bunch of brand professionals with an average of 15 years' experience. In our time, we have seen it all and you can trust the solutions we provide for your business
Get Your FREE E-book
A step-by-step guide for founders and consultants who wish to effectively manage and raise the value of their brand.
Download
Blog
Sharing our creative thoughts and insights so you can build your brand with confidence.
Clientele
Trusted By
DCC has produced work for some notable clients over the years. From large corporate to small independent, family run businesses.