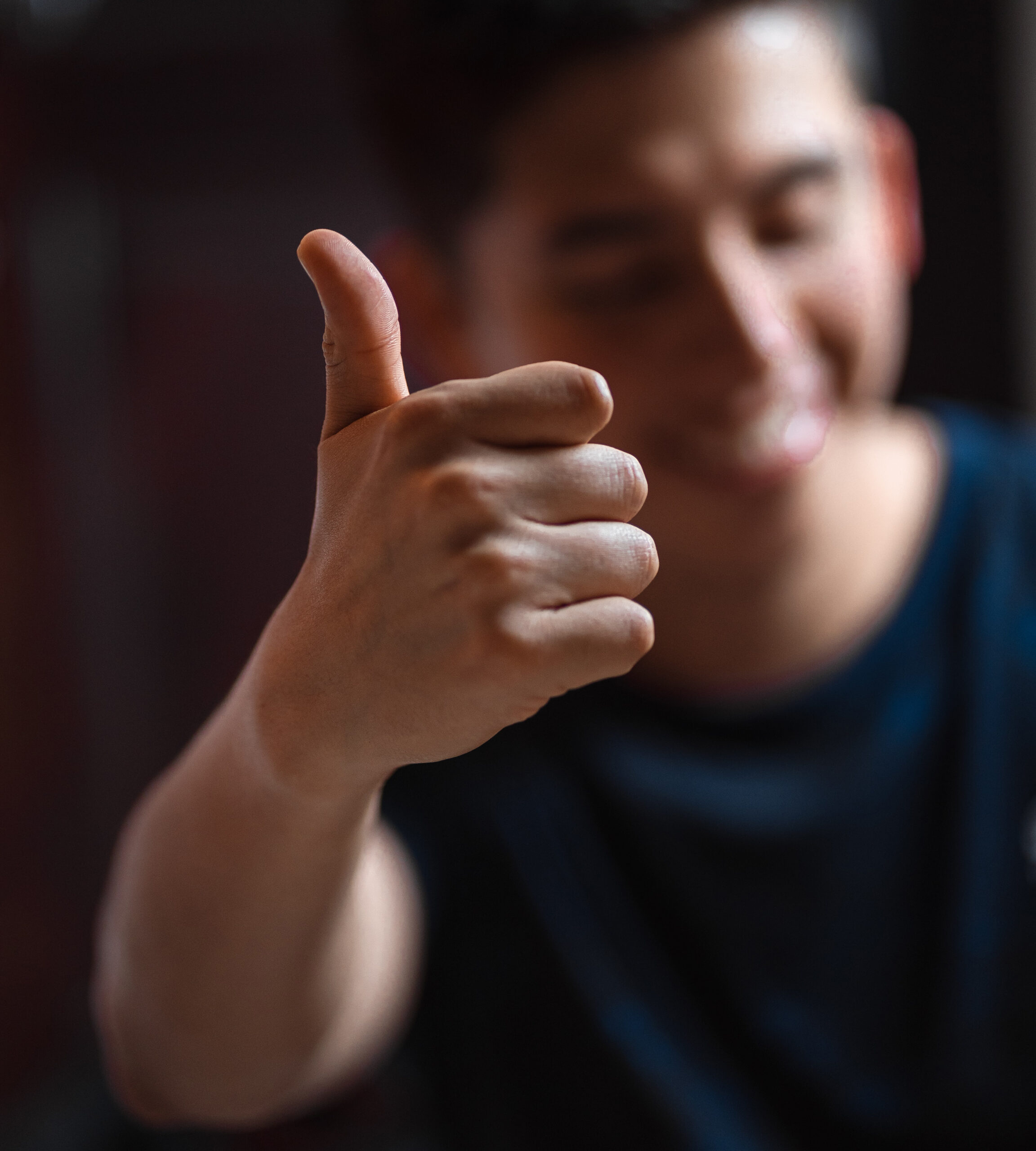 We'll be with you every step of the way
With our brand coaching service, we can give you the skills, the knowledge and the foundations to build your brand.
As you grow your brand, you can trust that we will be with you every step of the way, guiding you on the right path to a successful brand.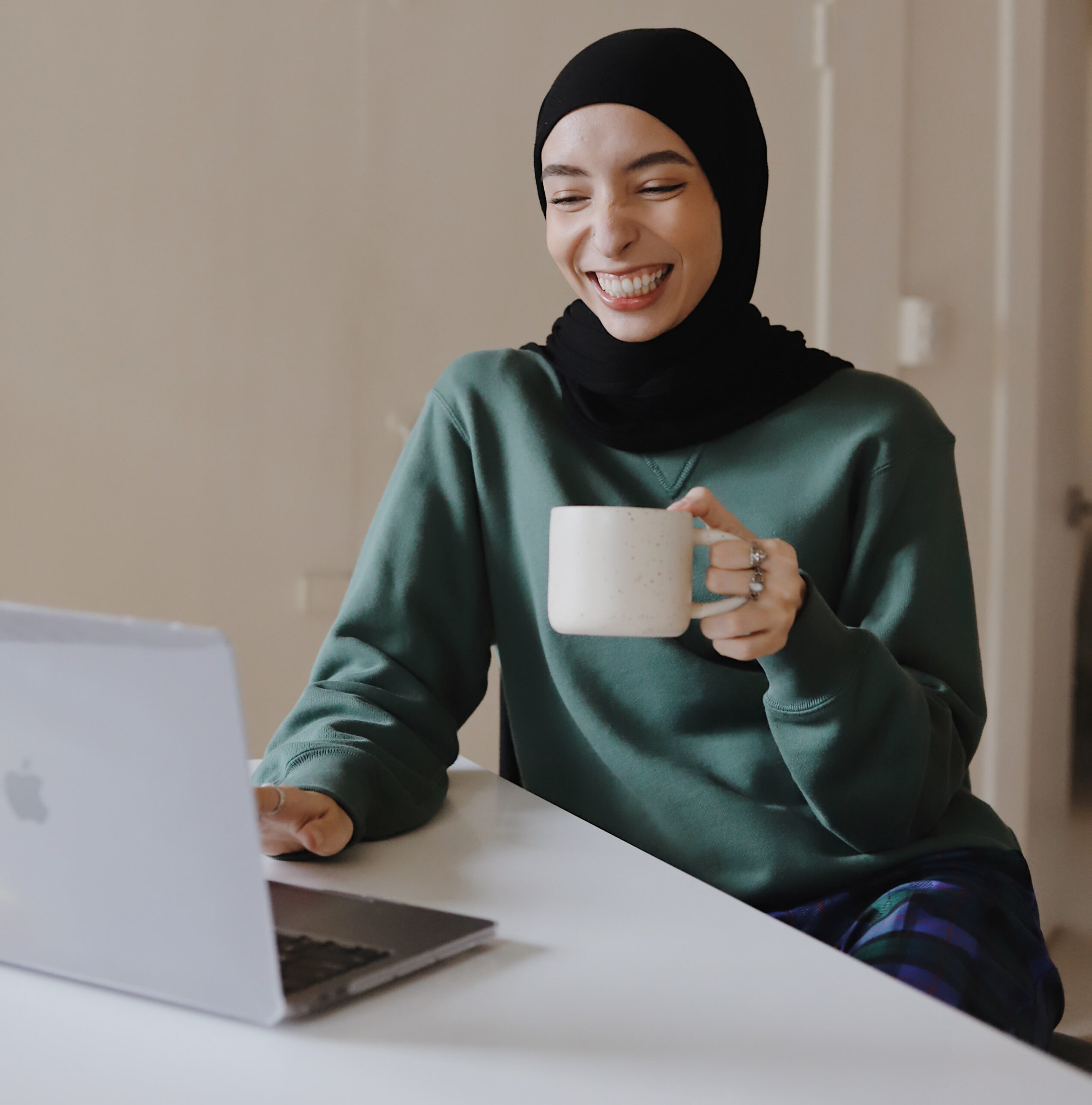 We can help you build a brand with confidence
Building a brand is about telling a story. Which we know is easier said than done. You are there to help and guide your customers on their journey and we can give you the skills to do just that. Our brand coaching can lead you away from confusion to complete clarity when it comes to growing your business and brand.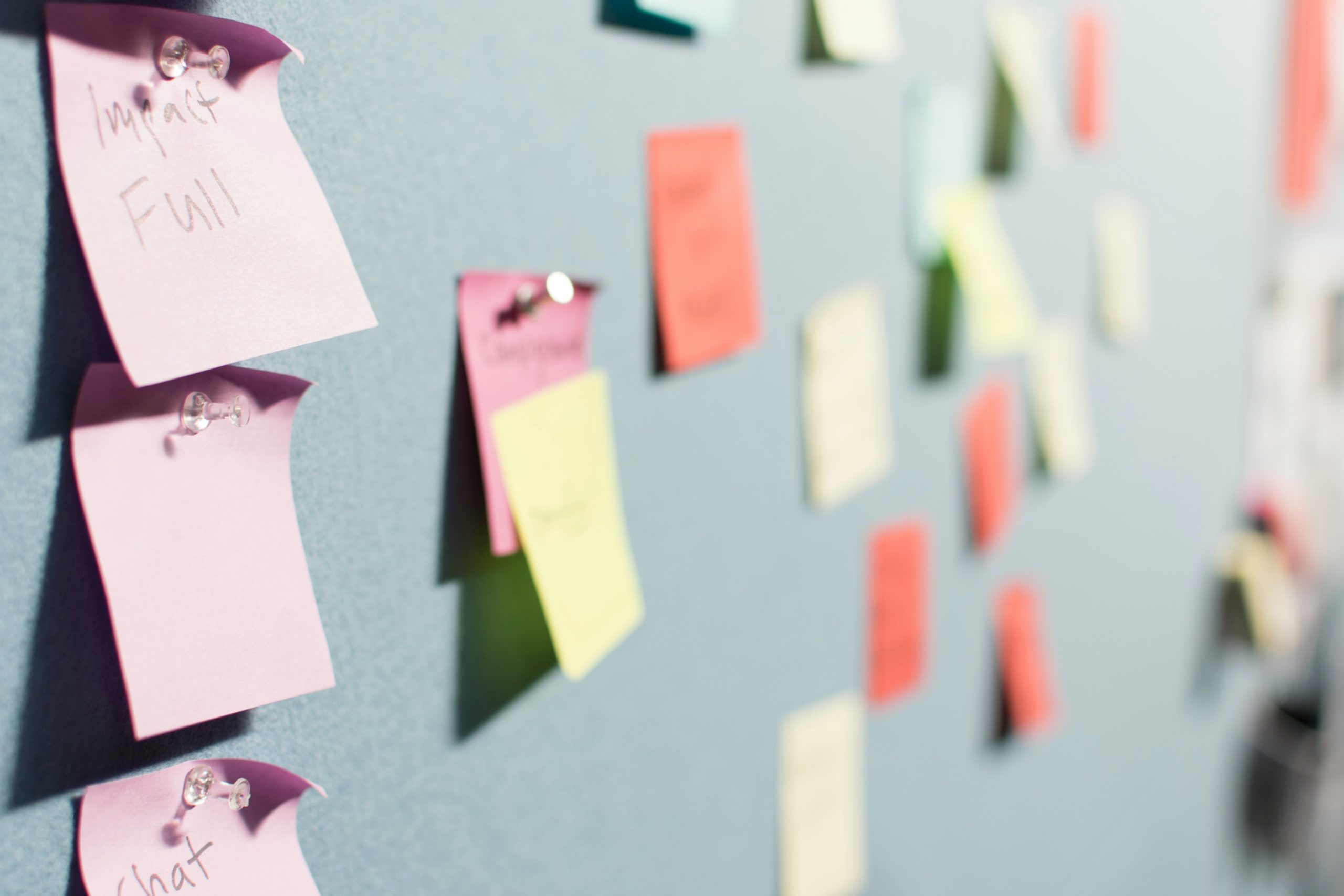 Our brand coaching approach is simple:
We get to the nitty gritty of your business – we want to know all there is to know about your business and how it works
We help you understand your key issues – we help you answer those big questions & help you set clear goals and objectives
We help define your brand strategy & identity – what is your purpose, your mission, your values? How will your customers see you and why will they choose you?
We help you sell your branding to your customers – we will help you show your customers that you are exactly what they need.
We will help your business and brand make a difference and stand out from the crowd.